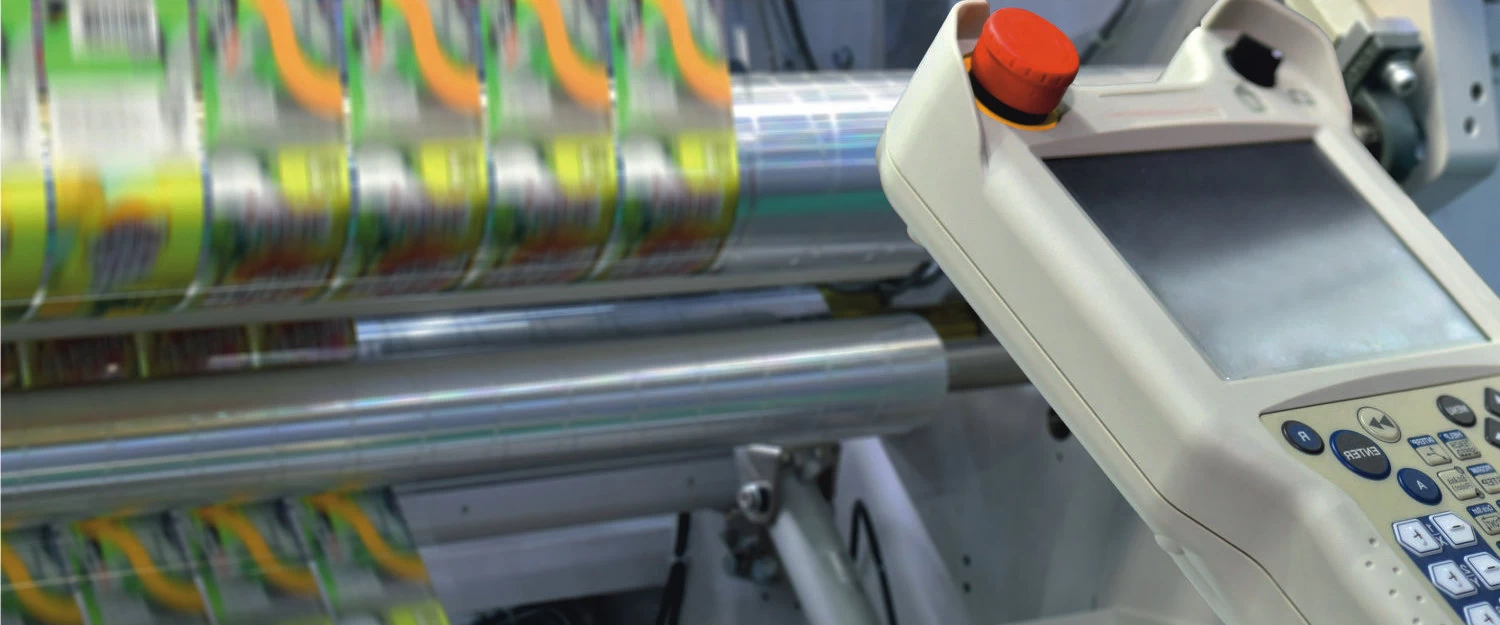 Private Label
ProLact has adopted a flexible approach to market trends in recent years where there is a growth in trade with Private Label products (probiotics contracted manufacturing). Therefore, the company offers clients the manufacturing of desired products under their own brand.
Create your own brand of probiotics, based on our superior production technology!
We offer three options:
Packaging of ProLact probiotics in the package and with the design you have created. You can choose the type of capsule, the weight of it, as well as some specific details, such as what the measuring spoon should be in the case of powder functional food. Furthermore you choose any additional ingredients to be added, such as herbal extracts, essential oils, etc.
Delivery of ProLact probiotics in capsules or in powder form in protected containers that keep the beneficial properties of the products. Then, you can package them at your facility, under your brand and with your design.
We could also provide you with a white label solution, where the probiotics are packaged in a neutral packaging and labeling, thus avoiding any trademarks.
ProLact offers its standard retail probiotics as private label or white label products, or we could manufacture a completely custom probiotic according to your formula. ProLact's biotechnology specilaists could also develop a custom probiotic formula according to your requirements and target market.
Confidentiality requirements of client and proper management of each project are priorities in the Private Label policy.
We offer probiotics packaged in various forms, such as:
Probiotics in capsules - the most standard packaging solution. We offer vegetable (vegan and vegetarian friendly) and gelatin capsules. The capsules are then filled in a container of your choice - being it glass or plastic container with various color options available, the most widely used being - amber container (plastic or glass) or white plastic container with your own brand design of the label. The most widely used capsule sizes are 0 and 00. Capsules could also be packaged in blisters. Both containers or blisters can then be packaged in a carton box with your own custom design.
Probiotics in sachets (packs) - another widely used packaging solution are probiotics in powder form in sachets (packs). The packet size depends on your requirements and could range, with a standard size being 3-10 grams per packet. Different packs are available for your choice, such as: flat packs or round packs. Normally we package the sachets in carton boxes for final delivery. Packets are usually used for probiotics that are supplemented with other ingredients, such as herbal extracts, fibers (inulin, acacia fibers, etc.). The packets content could be flavored to your requirements.
Probiotics in pouches (doypack) - such probiotics are usually a mix of probiotics and other ingredients and are suitable for the very popular "reds" and "greens" products currently on the market. We can combine ingredients such as: powdered fruits, powdered vegetables, herbal extracts, fibers, vitamins, minerals, etc. with suitable probiotics to make a complete healthy solution or meal replacement product. The size of pouches varies depending on your product requirements and could range from 100 grams to 500 grams. Other custom sizes are available. The materials used for the pouches are 3 or 5 ply plastic or kraft paper to complement the natural feel of your products.
Probiotics in powder form - pure probiotics powder or supplemented with other custom ingredients are available in various packaging, such as plastic containers or metal boxes. These type of products are suitable for functional probiotic food or as an alternative to pouches, when a more massive look and feel of the product is needed.